"Being molested isn't as bad as rape, no? Anyway you still have an active love life."
This is Harnidh Kaur, a Mumbai-based poet who is currently pursuing her master's in public policy from St. Xavier's college.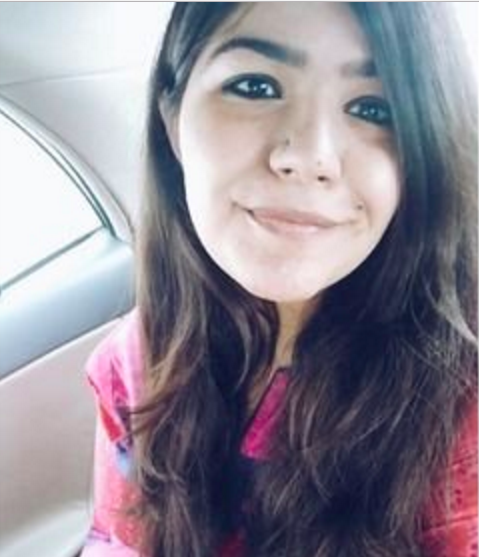 On Thursday she tweeted asking others to share their stories of being dismissed after reporting being sexually assaulted.

And before long, hundreds of people started sharing their experiences.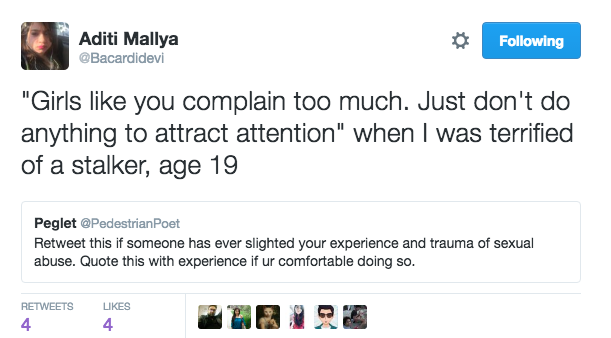 Kaur told BuzzFeed that a big issue with women's safety is that "people don't believe them or shame them" after they confess to being sexually assaulted.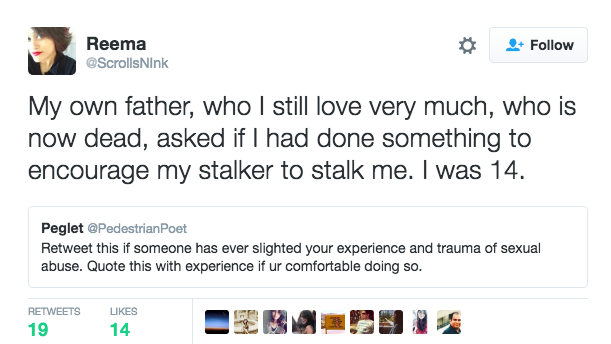 ---